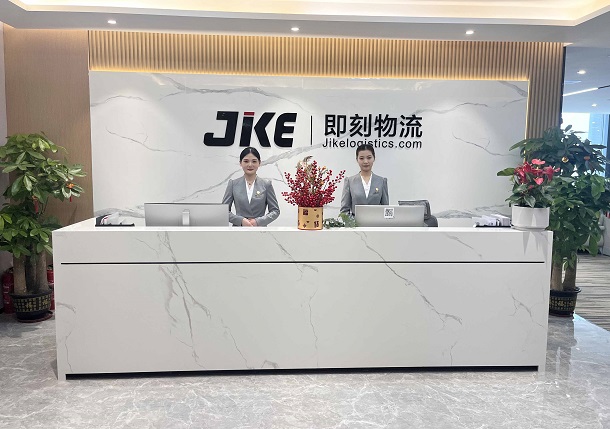 10+
Year's of integrative logistics shipping from/to China
Jike Logistics (brand name: JIKE), established in Shenzhen, China, has been solving shipping, transport, and supply chain challenges for more than ten years. At Jike, we're all about logistics. In the beginning, Jike was focusing on air freight and railway freight. Our founder had worked at air freight companies for 15 years before he created Jike. The excellent air freight network is our stepping stone. Jike embarked on railway freight in 2013 when regular cargo block trains between China and Europe had just started. We became one of the pioneers in China-Europe Railway Express services. With expanding customer groups, Jike gradually formed a perfect logistics network to satisfy our client's needs, including air, sea, land, warehousing, packing, door-to-door delivery, etc.
Today, our 350+ network members worldwide have developed a logistics network crossing 150 countries to support more than 39,000+ clients. Whatever shipping methods you need, we're confident in finding the best solutions for every shipment.
20
+
Kinds of Shipping Services
Considerate People
At JIKE, we're considerate people. We pay close attention to what is happening "behind the cargo." Beyond maintaining high logistics standards, we try our best to figure out the unique business needs of our customers. We keep rethinking assumptions and questioning the status quo. We always put ourselves in your place. To see the world from your position help us discover and achieve our value.
Tailored-Made Shipping Solutions
Nowadays, international logistics and supply chains are evolving and the challenges follow. Jike sees how the industry changes, and we grow up together with them. Our services are rooted in the needs of every customer. We combine and continually optimize the different shipping methods to provide a tailored-made shipping solution.
Competitive Shipping Price
We are deeply engaged in the market. Massive shipping volumes and excellent shipping networks allow us to narrow down our shipping costs. On the one hand, we have yearly contracts with most airlines, ship owners, railway operators and express giants. On the other hand, we have our team worldwide to save last-mile costs.
How Do Customers Evaluate Us?

I want to extend my gratitude to the team of Jike Logistics, especially Bella Xiong. When ordering from China, finding a professional shipping agent who communicates with you efficiently and delivers on time can be challenging. This company has you covered. I will deal with them again, and I am delighted with the service level. Special thanks go to Bella for her continuous communication, dedication and coordination with all parties to deliver my goods. All goods for our company go via Jike.

We had Amanda Ho at JIKE. She assisted with all the processes for us. Very helpful! She answers all our questions promptly, so no worries anymore! The shipment was shipped on the promised date and arrived on time and in good condition. I also appreciate their partner for delivering the cargo to our warehouse and helping us upload the goods and move them to the shelves. Friendly people, excellent job!

Jike is the best; speedy shipping for three days and it was in my country!! I recommend this! Everything is under excellent control and transparency. They even helped me calculate the unit shipping price for each piece by different shipping options. They make things easier!

Absolute perfection! That is the only way to describe the service I received from JIKE. My expert Sermon has been on top of everything and he communicated frequently with my different suppliers. He helped me collect goods from various places in China and arranged all of them in one shipment, which saved a lot! And he kept sending me updates via email. All processes are transparent! The goods arrived on time and in a perfect state. I highly recommend Shenzhen Jike Logistics!

Always! On-time! And it's lovely working with Jike! Shipments are always packed well and meet high expectations.
Our Development
Our air freight story started.
Jike Supplier Chain started running in Hongkong
We delivered 150K+shipments
The brand was established when Jike Logistics Limited was formally set up.
We began to engage in China-Europe rail transportation
Become significant and consecutive members of international freight associations: IATA, WCA, CIFA, SZAA, CATA, FMC etc.
A comprehensive logistics network was completed.
Entering a period of fast development, clients reach 20K.
Brand name Jikeship starts operation.
Get the reward as "CHINA EXCELLENT LOGISTICS and SUPPLY CHAIN SERVICE PROVIDER."
Certificates & Awards Speak About Professionalism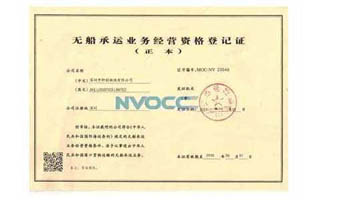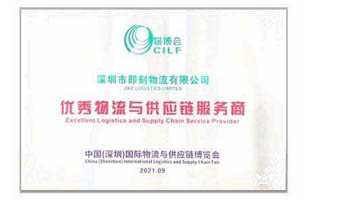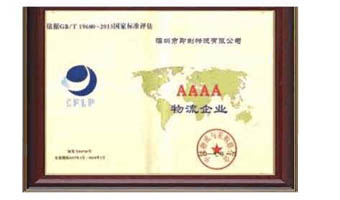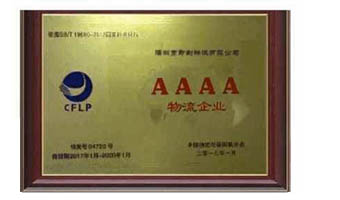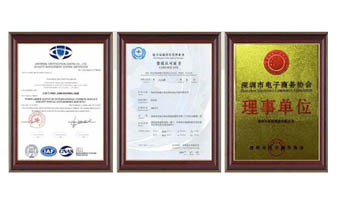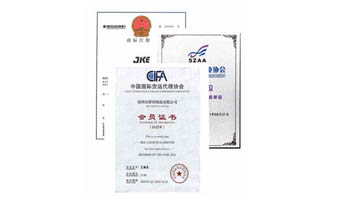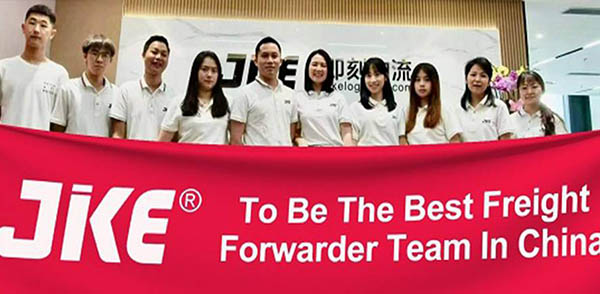 Aim to be the best freight forwarder in China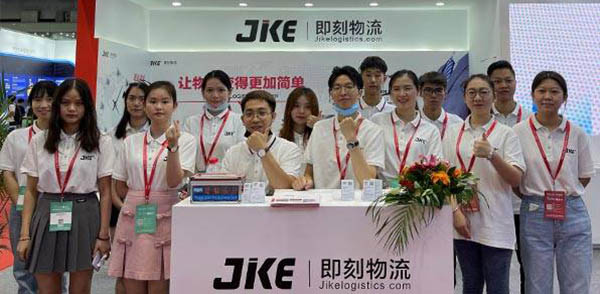 Attending logistics exhibitions every year.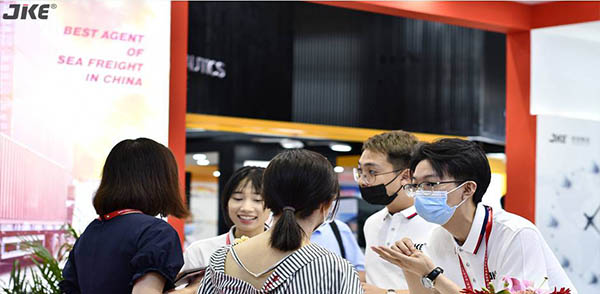 Free consulting service & free quote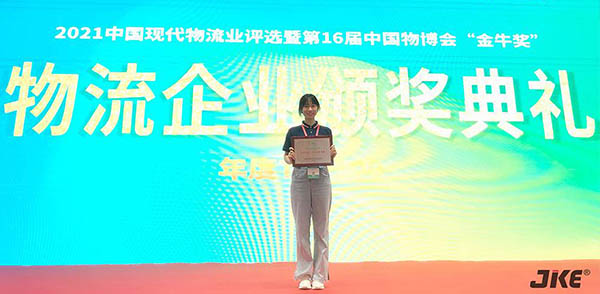 Getting different awards now and then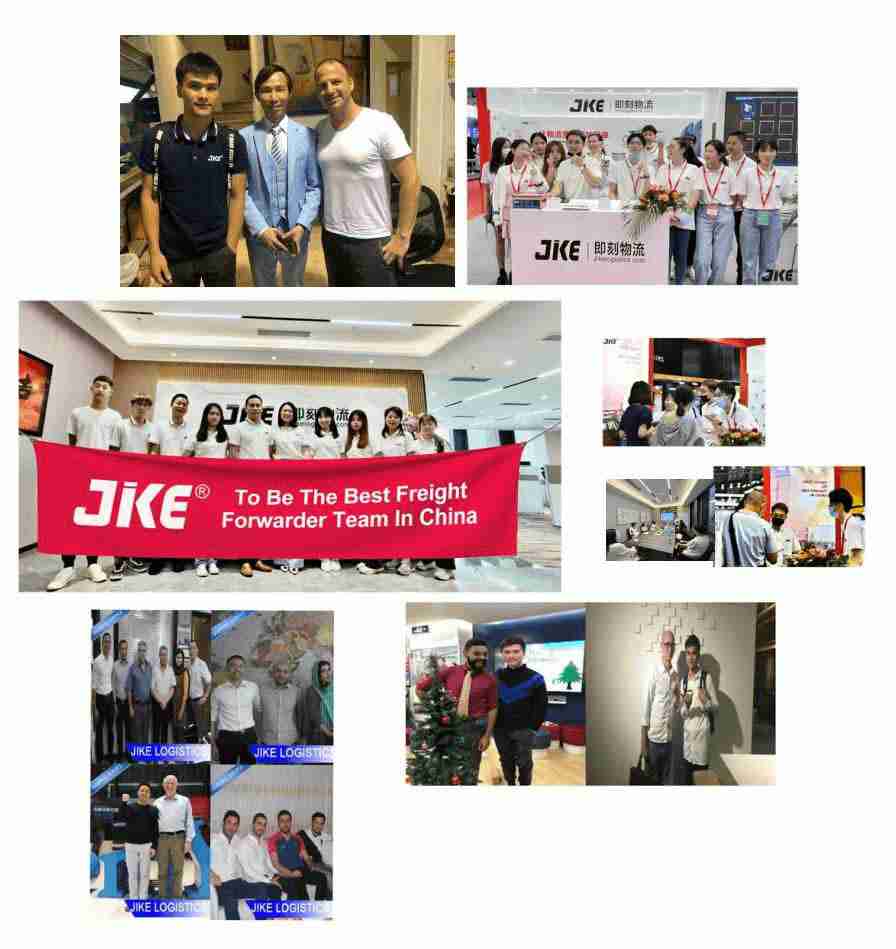 Our Culture
At Jike, we are a business that is more than just about profits. We know we can deliver not just cargo and services but also our culture to our clients and its meaningful impact on this industry. We seek to fulfill our culture and be the best Chinese freight forwarder.
Partners in 150+ countries corldwide
Full Range of logistics services
Competitive shipping costs
Tailor-made shipping solutions
Patiently guide in documents and processes
Door-to-door service available
Transportation solution offerings within 24 hours
Vision:
Logistics Made Simple with JIKE.
Values:
Passion, integrity, efficiency, and innovation.
Mission:
To become the most respectable freight forwarder in China.