Regarding shipping to Ecuador, working with a reliable freight forwarder or customs broker familiar with Ecuador's shipping regulations is essential. They can help ensure that all the necessary paperwork is in order and that your shipment complies with local laws. Additionally, staying informed about any regulation updates or changes is crucial for successful shipping to Ecuador.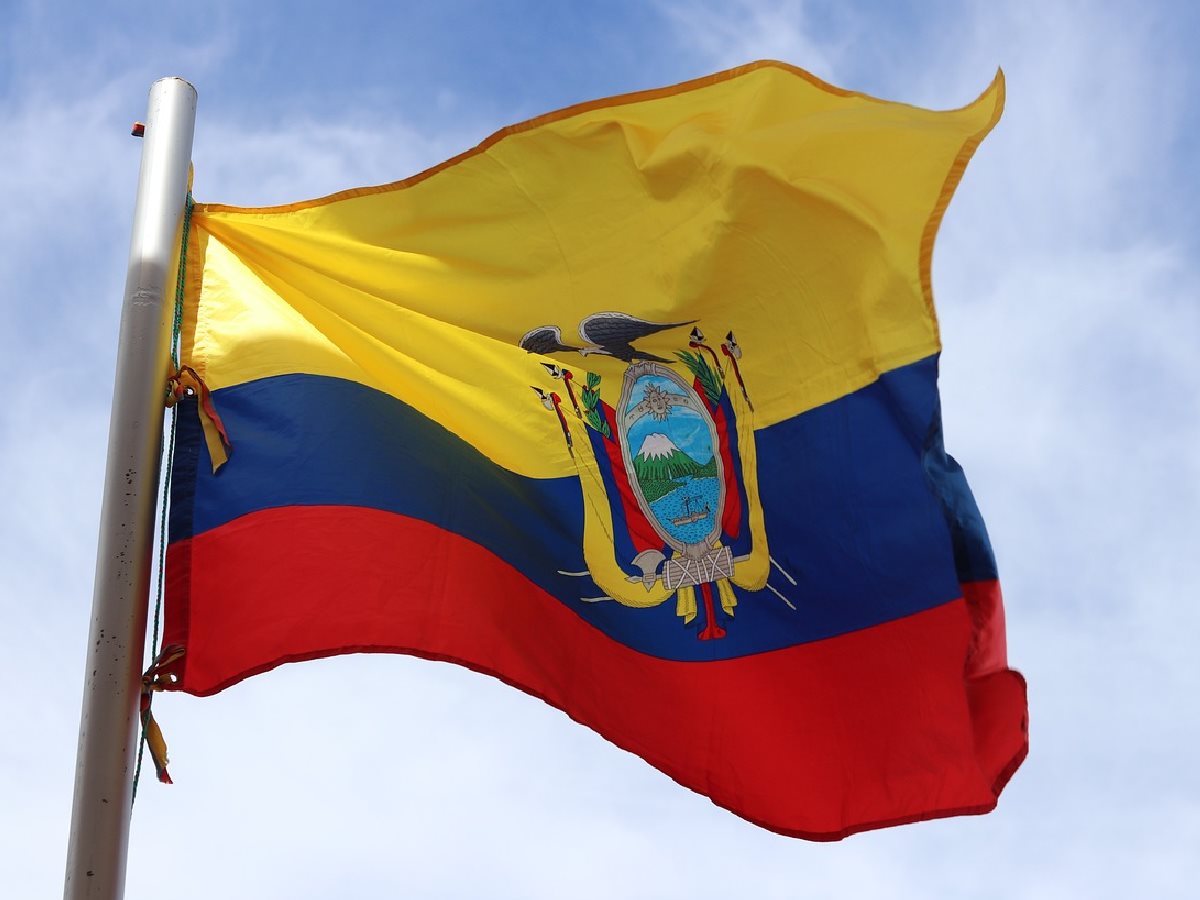 What do you need to know about shipping to Ecuador?
When shipping to Ecuador, it's important to be aware of the various regulations and restrictions in place. Let's delve into some crucial considerations:
1. Customs Documentation
Proper documentation is crucial. You will need a commercial invoice, packing list, bill of lading or airway bill, and any necessary permits or licenses.
Note:
2. Import Duties and Taxes
Ecuador imposes import duties and taxes on many goods. These fees are typically based on the CIF (cost, insurance, and freight) value of the goods.
3. Restricted and Prohibited Items
Items like narcotics, firearms, explosives, counterfeit money, and obscene material are strictly prohibited, while certain items, such as pharmaceuticals, chemicals, and agricultural products, may require special permits or licenses. Moreover, certain products, like plants, seeds, and animal products, may require specific health and phytosanitary certificates to ensure they meet Ecuador's agricultural standards. For certain goods or equipment intended for temporary use (exhibitions, events, etc.), special permits may be required. Certain types of cargo, like hazardous materials or perishable goods, may have specific regulations that need to be adhered to.
4. Restricted Areas
Some regions in Ecuador, especially those near sensitive areas like national parks or ecological reserves, may have additional restrictions on certain goods or activities.
Tip: Goods are supposed to be properly labeled and packaged according to Ecuadorian regulations. This includes clear labeling of ingredients, usage instructions, and safety warnings.
Tip: All documentation should be in Spanish. The original documents should be translated and notarized if they are in another language.
Shipping Solutions from China to Ecuador
How long does it take to clear customs in Ecuador?
The customs clearance process in Ecuador varies due to various factors, such as the type of goods, destination, chosen mode of transportation, and the level of customs activity. The general customs clearance time frame typically ranges from several days to a few weeks.
What's the shipping cost to Ecuador?
Many factors, including the type, size, weight of the goods, distance of transportation, chosen shipping company, and route, influence freight costs. Also, freight costs may fluctuate over time in response to market demands.
To obtain specific sea freight costs from China to Ecuador, you can proceed in one of the following ways:
1. Contact a professional freight forwarder (such as JIKE Logistics) or logistics company, provide them with information about your goods, and they will be able to provide you with an accurate freight quote.
2. Reach out directly to shipping companies, as they typically offer the most precise freight quotes. But their quotation is extremely high, and it is difficult for you to handle all the processes by yourself.

Please remember that freight costs not only include the basic transportation fees but may also encompass additional charges such as customs duties, clearance fees, insurance, and more. Therefore, when communicating with freight forwarders or shipping companies, be sure to inquire about all relevant payments to ensure you receive a comprehensive cost estimate.
What are the main ports for freight shipping to Ecuador?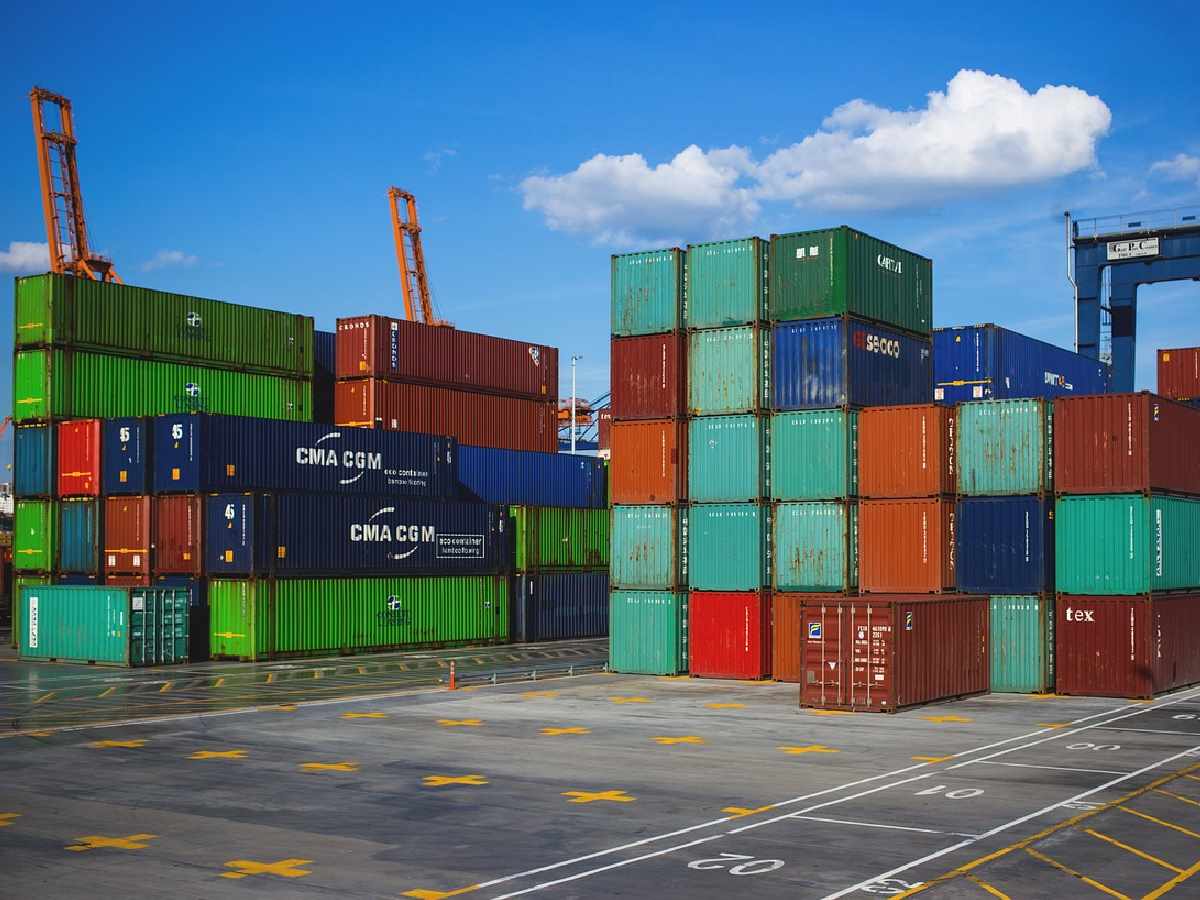 Port of Guayaquil
Location: Located in the southwest of Ecuador, it is the port of the largest city in Ecuador, Guayaquil.
Overview: The Port of Quito is an inland port typically used to distribute and consolidate goods in the inland regions. It provides crucial logistics services for connecting the capital and its surrounding areas.
Port of Quito
Location: Situated near the capital city of Ecuador, Quito, it serves as an inland port.
Overview: The Port of Quito is an inland port typically used for the distribution and consolidation of goods in the inland regions. It provides crucial logistics services for connecting the capital and its surrounding areas.
Port of Manta
Location: Located in the western city of Manta, along the Pacific coast of Ecuador.
Overview: The Port of Manta plays a vital role in the western region. It provides a convenient maritime gateway and serves as a trade and logistics center for the surrounding areas.
Port of Esmeraldas
Location: Situated in the northwestern city of Esmeraldas, adjacent to the Pacific coast.
Overview: The Port of Esmeraldas is the primary port in the northwestern region and serves as a commercial hub for the area. It facilitates maritime trade with neighboring countries.
What are the Main Airports in freight shipping to Ecuador?
José Joaquín de Olmedo International Airport (GYE)
Location: Guayaquil
Significance: This airport is one of the busiest in Ecuador and plays a vital role in the country's international trade and commerce. It is strategically located in Guayaquil, which is a major economic hub and port city.
Facilities: José Joaquín de Olmedo International Airport is well-equipped with modern cargo handling facilities. It has dedicated cargo terminals and warehouses, as well as specialized equipment for the efficient handling of various types of goods.
Mariscal Sucre International Airport (UIO)
Location: Quito
Significance: Serving the capital city of Quito, Mariscal Sucre International Airport is a crucial transportation hub for both passengers and cargo. It is strategically located in the Andean region of Ecuador.
Facilities: The airport boasts modern cargo facilities and warehouses, ensuring the smooth handling of various types of cargo. It is well-connected to major road networks, further enhancing its accessibility.
These two airports have the necessary infrastructure and facilities to handle cargo shipments efficiently, making them key players in Ecuador's logistics and transportation network. When shipping goods to Ecuador, considering the proximity and capabilities of these airports can significantly streamline your shipping process.
What is the difference between sea and air transportation shipping to Ecuador?
Sea freight and air freight are two different modes of transporting goods to Ecuador. Sea freight is typically used for the transportation of bulk or large quantities of goods, offering lower costs and greater carrying capacity. It may require a longer transit time, usually between two to six weeks. In contrast, air freight is faster and more suitable for goods with high urgency in delivery. However, air freight comes with higher costs and is commonly used for lightweight, high-value, or time-sensitive goods. Overall, the choice between sea freight and air freight depends on the goods' nature, delivery urgency, cost considerations, and other specific requirements.
What is the cheapest international shipping method for shipping to Ecuador?
Ocean Freight (FCL or LCL)
This is generally the most economical method for large or heavy shipments. If you have enough goods to fill a full container (FCL), weighing around 15,000 kilograms or more or occupying about 28-30 cubic meters of space, it can be more cost-effective than shipping by air.
However, if your shipment is smaller, Less than Container Load (LCL) may be a more affordable option. It's cost-effective for goods weighing between 100 and 15,000 kilograms or occupying around 1-15 cubic meters of space.
Air Freight
While generally more expensive than ocean freight, air freight can be cost-effective for smaller, time-sensitive shipments. It's a good option for high-value goods, perishables, or urgent deliveries. It's suitable for goods weighing between 45 and 1000 kilograms or occupying about 1-2 cubic meters of space.
Courier Services
International courier services like DHL, FedEx, and UPS can offer competitive rates for smaller shipments. They usually provide faster delivery times but may have size and weight restrictions. It has the cheapest price when your goods weigh up to 10 kilograms or occupy up to 0.05 cubic meters of space.
Note: When shipping from China to Ecuador by courier services, we suggest you use UPS services. It has cheaper shipping costs and better services. If you want to ship packages from China to Ecuador, please consult Jike Logistics for shipping quotes and shipping solutions.
Parcel Post
For very small shipments, international postal services can be quite affordable. This is suitable for lightweight and low-value items, like items weighing up to 2 kilograms or occupying up to 0.03 cubic meters of space.
Combined Transportation (Intermodal or Multimodal)
This involves using multiple modes of transport (e.g., truck, train, ship) to move goods. It can be a cost-effective option, especially for long distances or complex routes. We suggest you find a shipping expert to provide you with tailored combined shipping solutions.
It's important to assess the size, weight, value, and urgency of your shipment. Engaging with a freight forwarder or logistics expert with experience in shipping to Ecuador can provide valuable insights and help you choose the most cost-effective method for your specific situation.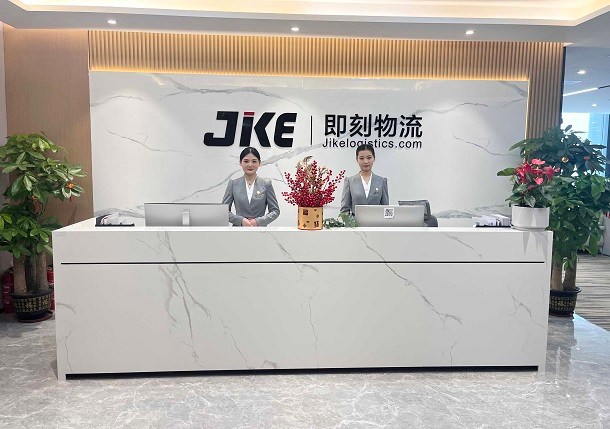 Jike Logistics, your Chinese shipping partner: EC best service
Shipping goods from China to Ecuador, whether it is for the first time or on a regular basis, can be a challenging experience.
At Jike Logistics, we understand the intricacies of exporting from China and shipping to Ecuador. Our extensive experience in the industry has equipped us with in-depth knowledge of the business culture, language nuances, and customs regulations specific to Ecuador. This expertise allows us to provide you with seamless and efficient shipping solutions tailored to your unique needs.
Our proven track record of success in cargo shipping to Ecuador speaks for itself. We have consistently delivered on-time and hassle-free shipping services, ensuring your goods reach their destination without any complications.
With Jike Logistics, rest assured that your cargo is in skilled and reliable hands.We prioritize safety, reliability, and customer satisfaction in every shipment. Let us take the complexity out of your shipping process, allowing you to focus on your core business activities.
Choose Jike Logistics for your shipping needs and experience a smoother, worry-free shipping journey from China to Ecuador. Contact us today for a personalized freight quote!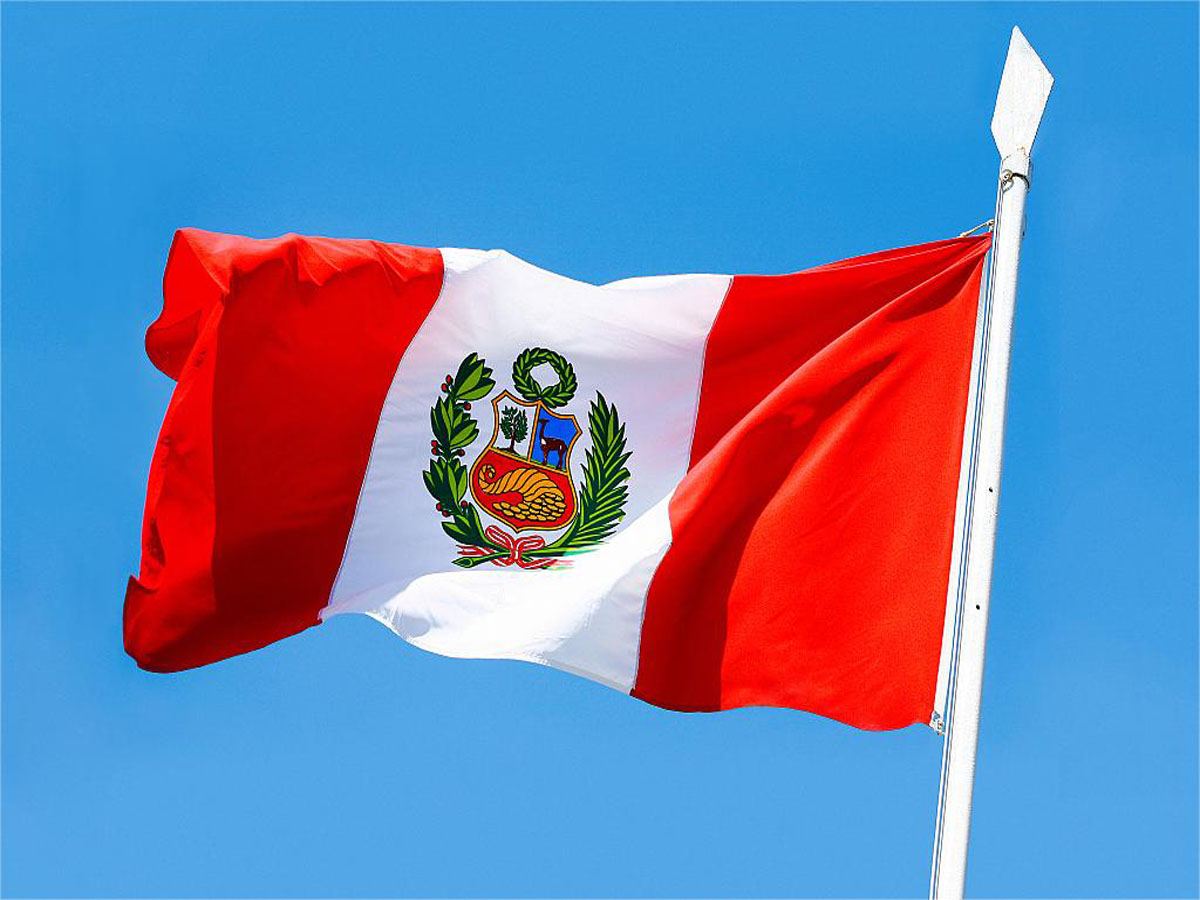 Our comprehensive guide covers everything you need to know about shipping from China to Peru, ensuring a seamless and stress-free logistics experience.
2023-10-12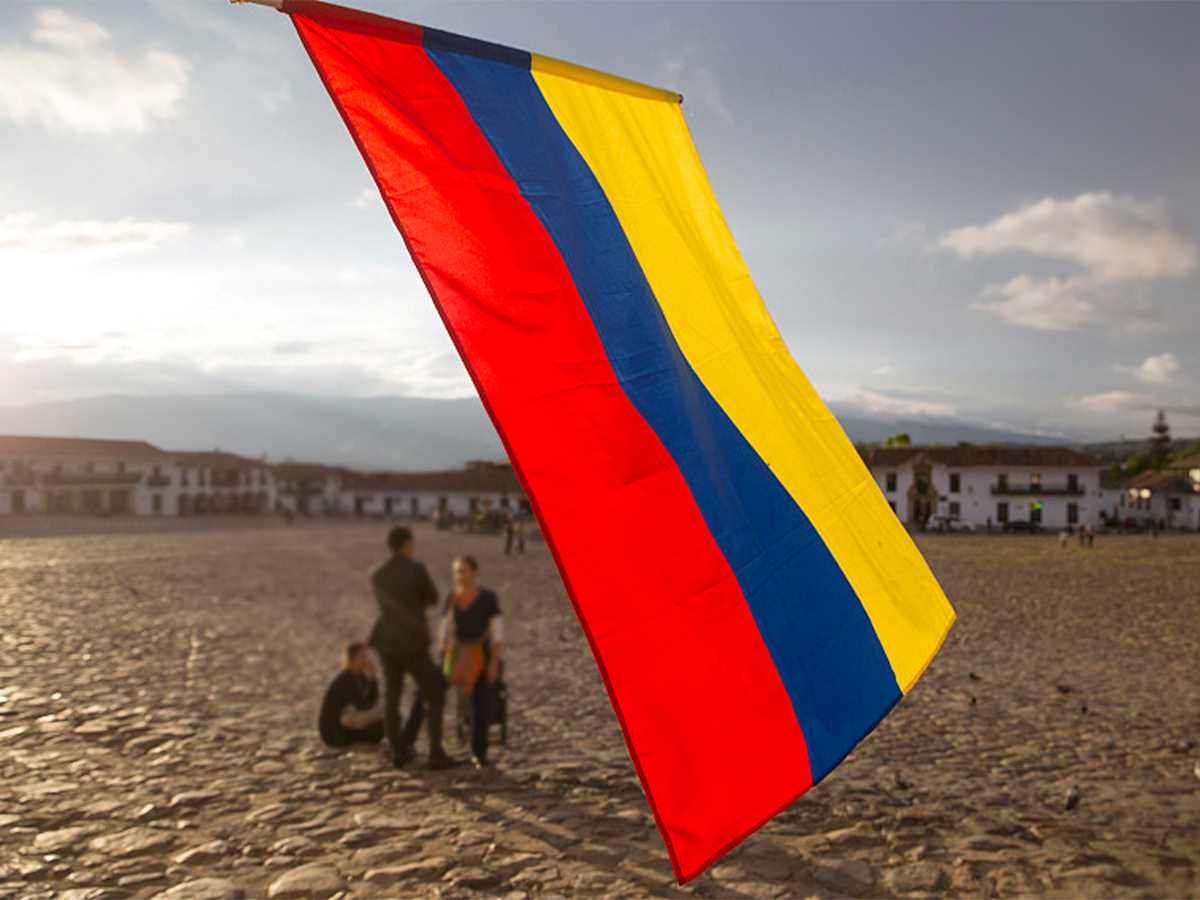 In this article, we will give you a complete guide on shipping to Colombia. We ensure comprehensive freight shipping services from China to Colombia with ease.
2023-09-08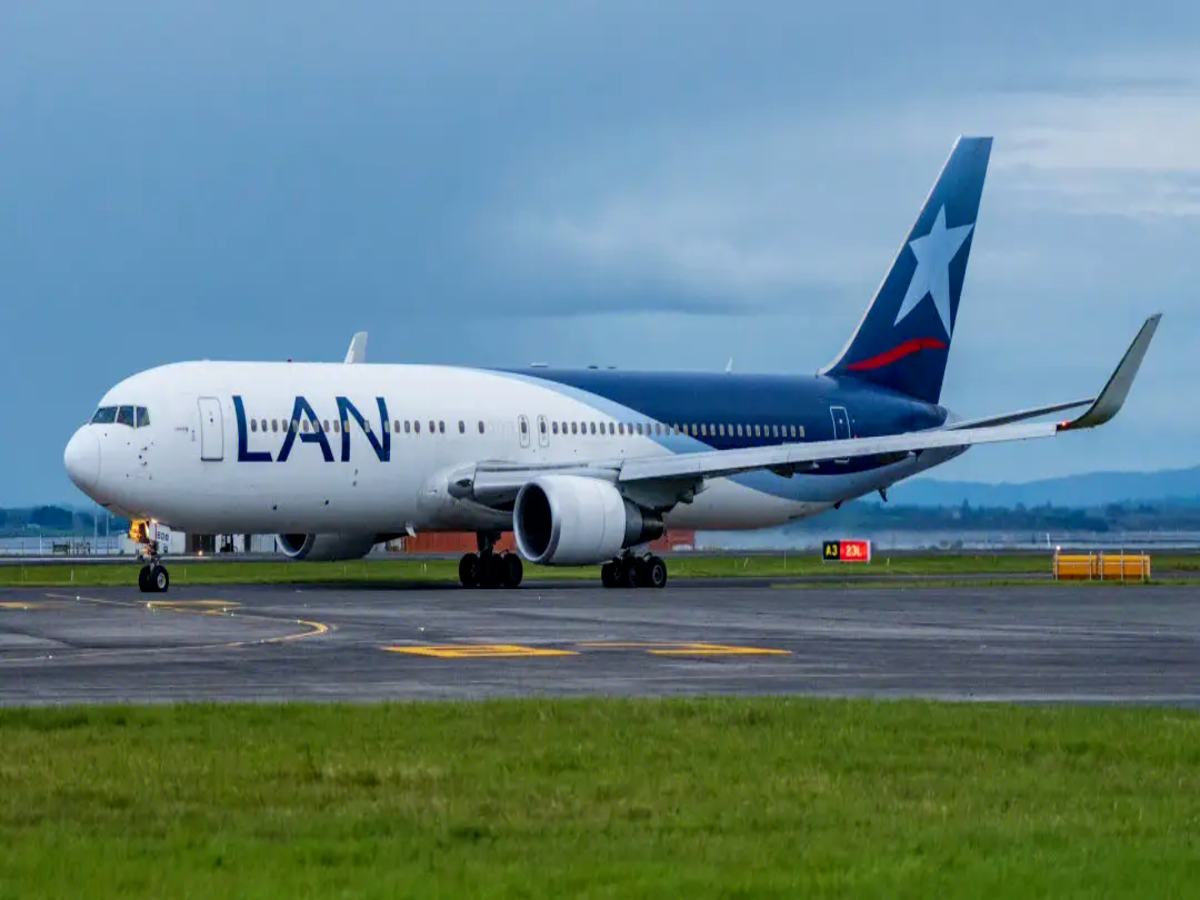 En este artículo, discutiremos los cinco mejores freight forwarders en Chile, conocidos por su experiencia, confiabilidad, eficiencia y excelente calidad de servicio.
2023-09-08