Feel Free To Contact JIKE With Any Questions!

Our shipping expert will review it and tet back to you asap.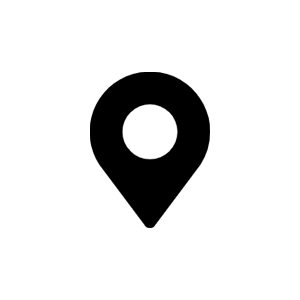 Location
Unit 1301, Tower B, CMG Qianhai International Center, Nanshan District, Shenzhen, China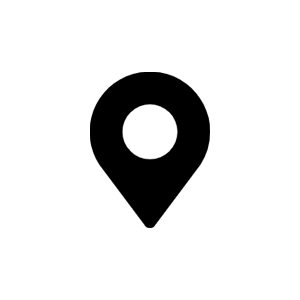 Location
Unit 1301, Tower B, CMG Qianhai International Center, Nanshan District, Shenzhen, China
Get In Touch
Contact Jike for a Shipping Guide!
Contact Jike to save your Shipping Costs!
Contact Jike for the Best Shipping Solutions!
Our Answers To Frequently Asked Questions
Shipping costs mainly depend on the quantity of the cargo and the shipping method you choose. So, we will quote and offer shipping solutions after we know the cargo details and your shipping preference.

JIKE will offer you a reasonable and competitive price because we grasp professional knowledge, have abundant shipping experience and are deeply engaged in the market.
We will provide feedback within 24 hours. Sometimes in minutes.
We offer blind drop shipping. In other words, we won't show any price or marketing material related to the supplier on the package.
The MOQ for each shipping channel is different. But don't worry! As a professional freight forwarder, shipping goods in small volumes is easy for us, even though your goods are 0.01 kg.
International shipping time mainly depends on the product attributes, delivery address, and shipping channel you choose. For example, generally, it takes 2- 5 working days for express shipping to the US and Europe. But for some sea shipments to South America, it might take two months long!

If you want a quick quote and estimated shipping time, please click here for a quick reply.
Please send us your exact address and cargo information. Then we can provide you with the shipping options and relevant costs.

That will be super good if you have the Invoice, packing list and supplier contact information!
We offer air, sea, railway, land freight, and express delivery. The specific options mainly depend on the quantity of the order. Of course, we should also consider shipping costs, shipping time and your willingness.
Jike Logistics Co., LTD (brand name: JIKE) has been doing the international freight forwarder business from China to the globe for over ten years. We provide a full range of logistics and transportation services with particular emphasis on efficiency and reliability at a competitive rate, tailor-made logistics solutions, and of course, the assurance of personal service.
Yes, no problems! We do that a lot. Please offer us the contact information addresses of the suppliers. Then our expert will arrange the following steps for you!

Thank you so much for choosing Jike Logistics as your partner. We will offer seamless service: consolidate your goods from different factories or places in China, take photos to show the cargo arrival situation, and keep update you with real-time tracking information, etc. We hope to enter into a long-term business relationship with you.
As for payment, we will offer cargo data after we receive your parcels and arrange them as required. Then I will send you a Debit Note according to the final chargeable weight/volume. After payment, you need to wait for the goods to arrive at the destination. If you are a frequent and trustworthy customer, we can negotiate to pay in an agreed cycle.

We accept these payment methods: bank transfer (T/T), L/C, D/P D/A, Credit Card, PayPal, Western Union, Cash, Alipay, WeChat and others.