Efficient business operations, eliminating customer complaints, and reducing transportation costs are challenges every entrepreneur faces. To guard the interests of your business, it is wise to establish a strategic partnership with the best freight forwarders in Florida. We have handpicked the top 10 freight forwarders in Florida to help you quickly find the ideal partner to ensure transportation reliability.
We have done an in-depth analysis to present you with trustworthy service companies so you never have to worry about timely deliveries and quality services again. Feel free to browse this curated list and discover the best freight forwarders in Florida to boost your business.
Top 10 Freight Forwarders in Florida
1. Go Warehouse

Go Warehouse began as a mobile equipment-centered hazmat service company and is a proud member of the Go family. The Go family includes Go Freight, GO FTL, GO LTL, Go Drayage, and Go Warehouse, which has slowly evolved into a full-service, asset-based, technology-enhanced family of 3PLs that encompasses the entire 3PL spectrum of freight forwarding. Go Warehouse is a technically savvy, well-organized and cost-effective warehouse solution. Go Warehouse is now a leader in transportation and distribution.
2. Sea And Land Shipping

Sea and Land Shipping Services, LLC is the largest small agency in Tampa Bay. Despite their size, the company's highly motivated team has over 100 years of combined marine experience. With a long history of doing business in the Tampa Bay area, they have built solid and lasting relationships with local suppliers and customers, which in turn helps them to provide excellent service to their global clients.
3. Jike Logistics

Unlike other freight forwarders in Florida on the list, Jike Logistics has been a freight forwarding company based in Shenzhen, China, for more than ten years, specializing in air freight and shipping, providing air freight, sea freight, land freight, warehousing, packing and home delivery services. Jike Logistics has a significant advantage in China-to-Florida freight transportation.
Currently, 42% of Jike's team boasts over a decade of industry-specific shipping expertise, with a focus on various projects shipping from China to Florida. Regardless of your cargo type, preferred shipping method, or final destination, Jike's seasoned professionals are well-equipped to tailor the optimal shipping solution for you.
Jike prides itself on offering competitive rates without compromising service excellence. They maintain annual contracts with both airlines and shipowners, which translates to more cost-effective First Leg Shipping options to a majority of destinations. Furthermore, their extensive network includes esteemed carriers and agencies across the USA. Leveraging their wealth of shipping knowledge, Jike ensures your shipments are efficiently cleared and delivered, all at competitive prices.
Learn more about the Freight Forwarders In Florida: Jike Logistics
4. Suddath

At Suddath, personal action is the starting point - understanding that all cargo is precious and every step counts. Suddath, a family-owned business born and raised in Jacksonville, Florida, has evolved from a dynamic entrepreneur with a wheelbarrow and two mules to a global company that transports people, businesses and products wherever trucks, jets or cargo ships haul them. Suddath's strong-willed team flexes across a wide range of industry products with a 30,000-foot mindset and the down-to-earth strategies needed to bring people to the other side of opportunity.
5. La Perle Shipping

La Perle Shipping is one of your best choices when you need reliable shipping services in North Miami, FL. La Perle Shipping is highly regarded for providing safe and reliable shipping solutions from the United States to Haiti and on-time delivery. They can fulfill your air freight needs cost-effectively. La Perle Shipping ensures the delivery of your merchandise primarily through partnerships with airlines. Additionally, they offer Haiti to USA shipping options, allowing you to choose the service that best suits your shipping needs.
6. Express International Freight

Founded in 2007, Express International Freight is dedicated to customizing logistics solutions to meet the diverse needs of each client. Express International Freight offers a wide range of services, including inland transportation, airfreight, ocean freight, Warehouse and yard storage, consolidation, and Customs consulting. When you place your shipment in the hands of Express International Freight, you will immediately feel the quality of their professional and efficient services. With their expertise, advanced technology, and global network, Express International Freight ensures accurate tracking of your shipments and delivers exceptional quality of service.
Contact for freight Quote from China to Florida
7. Unit International

With over 35 years of experience, Unit International specializes in providing local and global transportation solutions for their clients. They are dedicated to meeting the diverse needs of today's fast-paced world with specialized knowledge, a proven track record, and a dedication to customer satisfaction. Whether you need to import goods into the United States or export them to other parts of the world, Unit International can provide exceptional service.
Unit International will not only negotiate the best rates for you to ship your products along the most cost-effective routes, but they can also assist you with your specific needs. For example, they can provide specialized support and solutions for refrigeration, rework, warehousing, or hazardous materials handling services.
8. Priority One International

Priority One International is a logistics company that began in 1984 as a joint venture between two experienced logisticians and has grown to include two companies, Priority One Brokers and Priority One Forwarding. Together, they form a full-service customs brokerage and transportation business. The company, based in Orland Heart, Florida, specializes in expediting the transportation of products from around the globe and assisting in the smooth clearance of merchandise through customs into the U.S. market.
Contact for freight Quote from China to Florida
9. N.R. International Cargo

Founded in 2006 by professionals with more than 30 years of industry experience, N.R. International Cargo is a freight forwarding company that offers a wide range of transportation options by sea, air, or ground to meet the needs of our customers. N.R. International Cargo has a diversified portfolio of business partnerships and can cover any region in the United States and every major transportation route globally.
To ensure our diverse clients' satisfaction, N.R. International Cargo has the licenses to provide professional guidance and customs verification in the United States. In addition, N.R. International Cargo maintains close cooperation with several business partners to address each specific customer's needs better.
10. BlueGrace

BlueGrace was founded in 2009 to help businesses better understand and optimize their transportation programs by combining intelligent analytics, advanced technology, committed services, and innovative freight programs. Typical BlueGrace customers operate growing companies, but their transportation functions have outgrown their internal capacity and, therefore, need access to the technology, resources, and experience to manage their day-to-day transportation functions effectively. In addition, BlueGrace improves its competitiveness in the marketplace by helping clients minimize transportation-related costs.
---
FAQs - freight forwarders in Florida
What are the advantages of using a freight forwarder for a small business?
For small businesses, there are specific advantages to using a freight forwarder as follows:
Professional knowledge and experience: Freight forwarders have rich logistics knowledge and experience and can formulate the optimal transportation plan according to the characteristics of the goods, quantity, destination, and other factors to ensure that the goods arrive at the destination safely, quickly, and accurately. This is very favorable for small businesses that lack experience in logistics management.

Reduce costs: Freight forwarders can select the most appropriate mode of transportation and carrier according to the customer's needs, as well as provide insurance, customs clearance, warehousing, and other services to reduce the customer's logistics costs effectively. Small enterprises often invest limited funds in logistics. Using freight forwarders can reduce logistics costs and improve the profitability of enterprises.

Simplify the process: Freight forwarders can provide customers with one-stop logistics services, including transportation, warehousing, customs clearance, logistics information management, etc., to simplify the logistics process and reduce the customer's workload and risk. Small enterprises often need a specialized logistics team to become more familiar with the logistics process, and using freight forwarders can save a lot of tedious work.

Improve efficiency: Freight forwarders have professional logistics teams and advanced logistics management systems that can efficiently handle various logistics operations and improve the efficiency of their customers' businesses. Using a freight forwarder can help small enterprises improve logistics efficiency, speed up order processing, and increase customer satisfaction.

Flexibility and scalability: Freight forwarders usually work with several logistics companies and can provide flexible logistics solutions to meet the needs of different customers. For small businesses, this means the flexibility to choose various logistics services according to their needs and the ability to gradually expand the range of logistics services as their business grows.

Enhanced competitiveness: Using a freight forwarder can help small businesses focus on their core business and improve their competitiveness while providing more time and resources to expand into other business areas. Leaving logistics and other ancillary functions to more specialized freight forwarders can reduce the investment in non-core business and improve overall business competitiveness.
For small businesses, using a freight forwarder can compensate for their logistical shortcomings and improve their operational efficiency and competitiveness while reducing costs, streamlining processes, and increasing competitiveness. Therefore, choosing a reliable freight forwarder is one of the keys to success for small businesses in global trade.
How do you pick reliable freight forwarders in Florida?
There are several things to consider when choosing a reliable freight forwarder:
Industry experience and professional knowledge: When choosing a freight forwarding company, you need to know whether it has rich industry experience and professional knowledge, especially for those needing to ship special items or valuables. Freight forwarders with such experience can better handle related matters and provide more professional advice and guidance.

Logistics team and service quality: A reliable freight forwarding company should have a professional logistics team that can provide personalized logistics services to save logistics costs for customers and improve the shopping experience of consumers, thus increasing the competitiveness of products. When choosing, you can consider the company's logistics team's ability, service attitude, and service quality.

Company reputation and credibility: You can learn about the importance and credibility of the freight forwarding company through online searches, industry reviews, and other means. Choosing a company with a good reputation and who has been in business for many years can reduce risk and increase trust.

Consider special needs: If you need to ship special items or have specific transportation needs, choose an experienced freight forwarder to ensure the items reach their destination safely and quickly.

Look at the price: When choosing a freight forwarder, look at the price and pay attention to the service quality and efficiency. Some freight forwarders with too low prices may discount the service quality and efficiency, which leads to an increase in transportation time and cost instead of affecting the development of the whole business.

Understanding the company's reputation and word of mouth: When choosing a freight forwarding company, you need to understand the company's importance and word of mouth. You can learn about the company's reputation and word-of-mouth by searching online, friends' recommendations, etc., and prioritize those companies with good reputation and word-of-mouth.
Choosing a reliable freight forwarding company requires careful consideration of the above factors and thorough investigation and understanding. Remaining cautious and conscientious in the selection process can effectively improve the reliability and efficiency of logistics and transportation and promote business development.
What Makes Jike one of the best freight forwarders in Florida for shipments from China?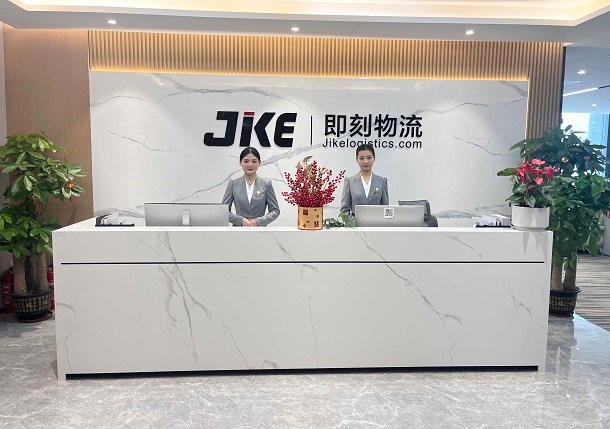 1. Empathetic Team

At Jike, empathy drives our approach. We don't just focus on the cargo itself, but also on the intricacies "behind the cargo." Beyond upholding rigorous logistics standards, we strive to understand the specific business requirements of our clients. We continuously challenge assumptions and the existing norms, always putting ourselves in your shoes. This perspective allows us to unearth and realize our true value.




2. Customized Shipping Solutions

In today's dynamic landscape of international logistics and supply chains, challenges abound. Jike not only observes industry shifts, but also evolves in tandem with them. Our services are deeply rooted in China and Florida. We blend and continuously refine various shipping methods to craft personalized shipping solutions.




3. Competitive Pricing

We're deeply ingrained in the market. Extensive shipping volumes and robust networks enable us to streamline our shipping expenses. On one hand, we maintain annual agreements with a majority of airlines, ship owners, railway operators, and major express companies. On the other hand, our global team is strategically positioned to minimize last-mile costs.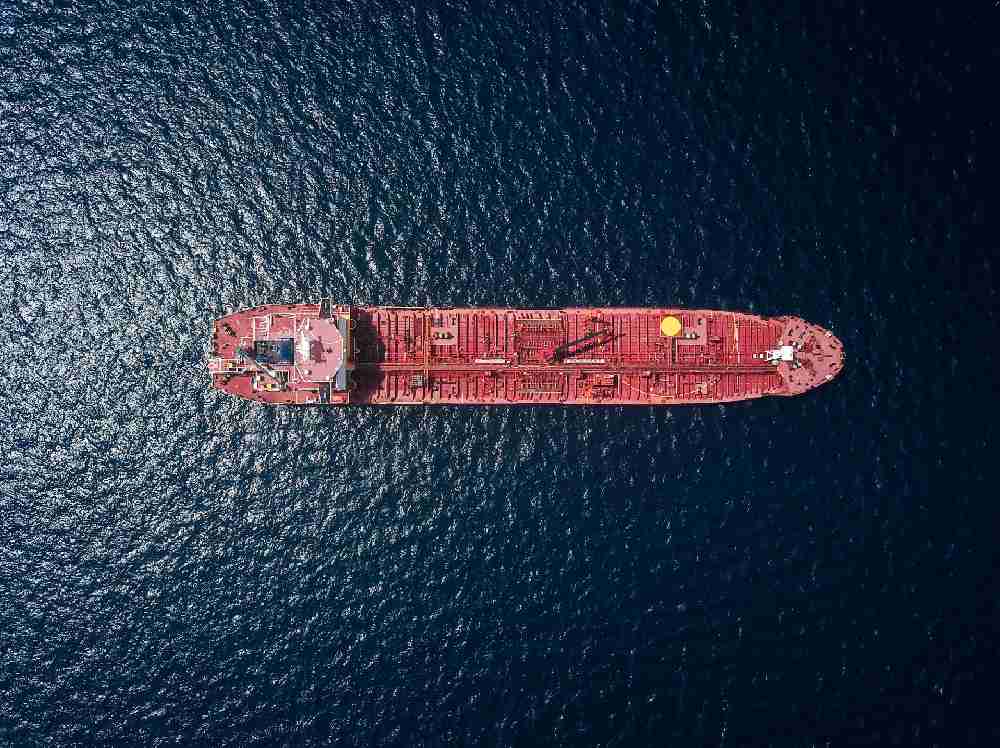 How much does it cost to ship by sea from China? What is the process for sea freight from China? What is the best shipping solution? Get a free quote!
2022-10-14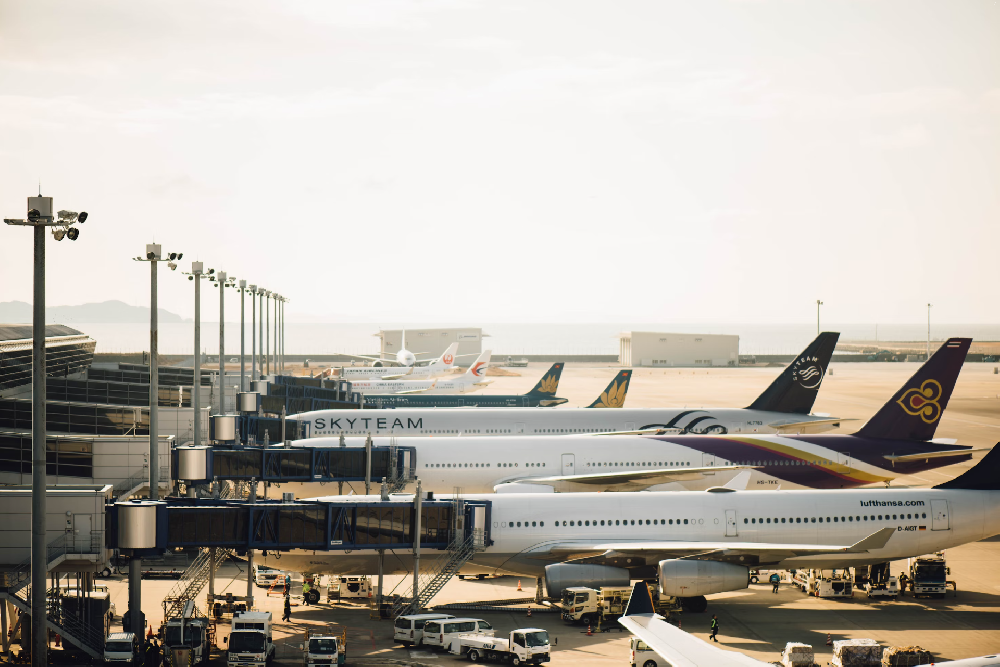 Best prices for air freight from China to all over the world, we offer the best air cargo shipping services. Contact us now and get a free quote!
2022-10-07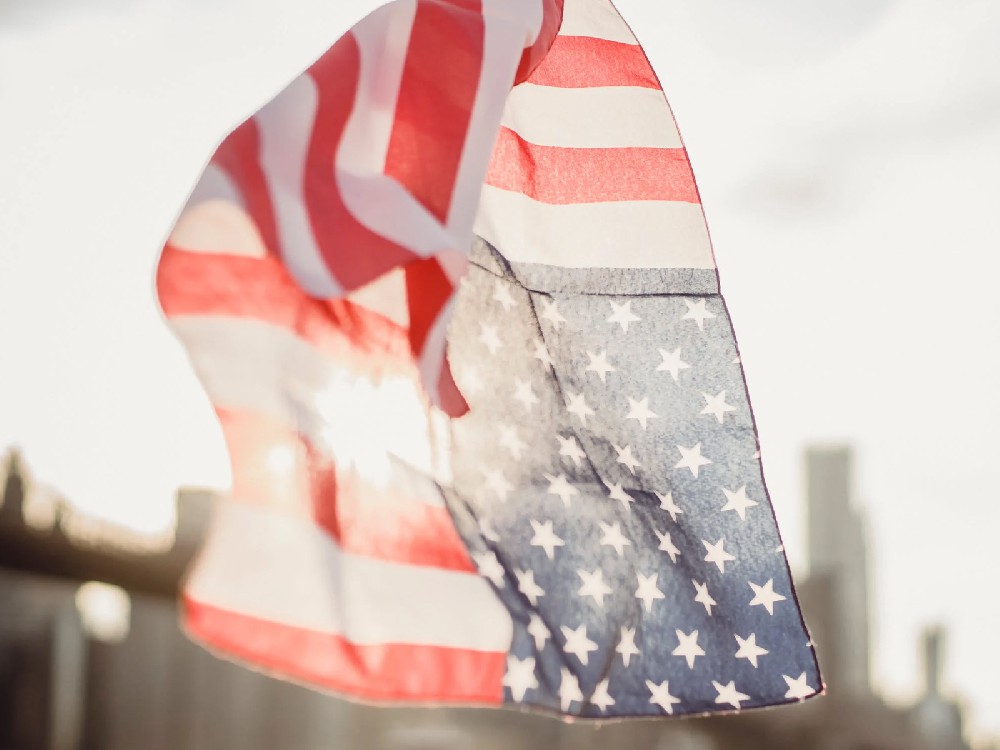 Shipping from China to the USA | We offer the best logistics solution: Air, Sea, Express, Multimodal, Door to Door, Customs Clearance, etc.
2023-06-16